Details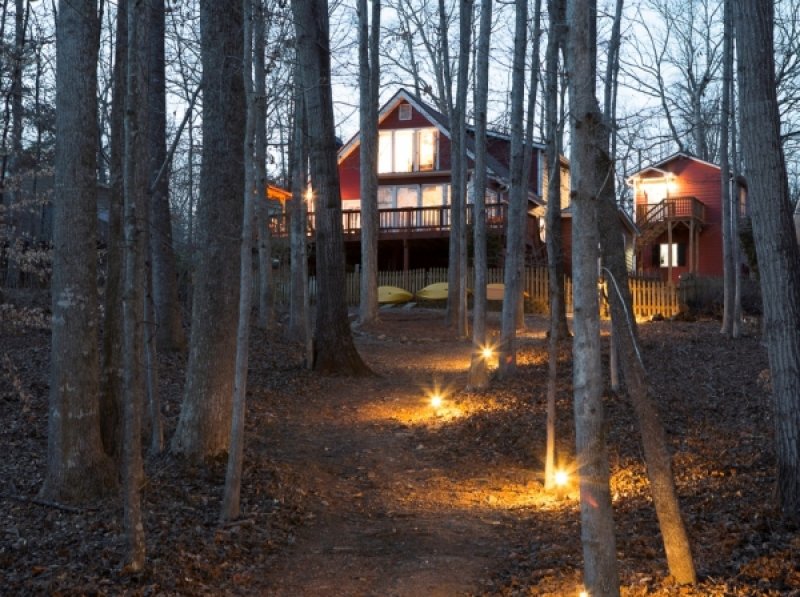 $Multi-Month Discount!
Monthly Rent
$1995.00 - $2450.00
Beautiful retreat 30 minutes north of Atlanta in suburb of Dawsonville. Dawsonville outlet shops within 5 minute drive. Chestatee Golf Course within walking distance. Wineries 10 minutes away. Charming town of Dahlonega 15 minutes away. Great shopping, restuarants, stores...
Details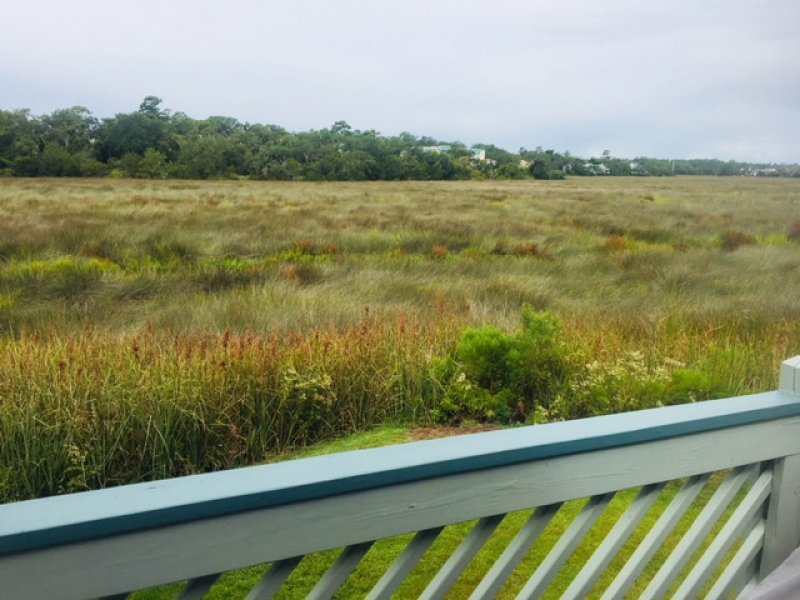 $Multi-Month Discount!
Beautiful Marsh Views St. Simons Island, Georgia, Listing ID: 26490
Saint Simons Island has always been our favorite getaway location. Wonderful memories of visiting this beautiful place as children fueled our desire as adults to own a place here. It was important to us that our children and grandchildren gather here to create their own love and...
Monthly Rent
$2500.00 - $7200.00
Enjoy a memory maker beach vacation when visiting Camellia Villa steps from Coast Guard Beach. Find a pool spa, rooftop deck, and stunning views of the ocean. Architect Keith Summerour designed the villa with tabby stucco and cypress shake siding for a one of a kind home. Three...
Monthly Rent
$2250.00 - $2450.00
The Brighton at Skiff Landing is in the heart of numerous restaurants and businesses within walking distance. The beach is only minutes away. If you are on the island to work, one bedroom serves as a study/library with a workspace. The Brighton is a reader's paradise filled with...
---
Similar Properties
---