Fairhope is a town filled with charm and southern hospitality and you'll find plenty of activities and attractions to keep you busy.
Renting a Home in Fairhope? Why Not Visit the Beach
Whether you're visiting Fairhope, Alabama on business or pleasure, take a little extra time to enjoy your surroundings and get to know this tucked away utopia. Located on the eastern shore of Mobile Bay, Fairhope is a town filled with charm and southern hospitality. With an extended visit in one of many monthly Fairhope rentals, you'll find a plethora of activities and attractions, including a thriving arts community and a downtown where you can spend the day (or many days) browsing boutiques and antique shops. Another nearby attraction that keeps visitors coming back to Fairhope again and again is its close proximity to beaches.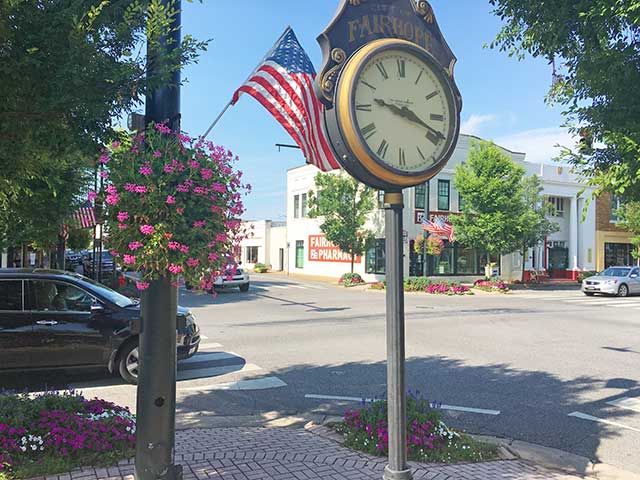 Fairhope Beach
The Fairhope beach is located at the Fairhope Municipal Pier and Park. Here, you'll be treated to a long stretch of sand along Mobile Bay. The beach is dotted with picnic tables and swings so it offers a great place for picnics and relaxation. Strong breezes make the Fairhope beach ideal for kite surfing. It's also a hot spot for kayaking and pier fishing for locals and visitors taking Alabama vacations.
More Alabama Beaches
Just a short drive from Fairhope, are the two beachside cities of Gulf Shores and Orange Beach, Alabama. When you choose a Fairhope month-to-month rental, you're an easy drive from 32 miles of white-sand beaches and clear turquoise water. There are more than a dozen public beach access points, including the Gulf State Park, complete with restroom facilities and showers, a fishing pier and a pedestrian overpass leading to the 900-acre Lake Shelby and dog park. Lake Shelby is ideal for standup paddle boarding and kayaking, both of which are available for rent onsite at the lake.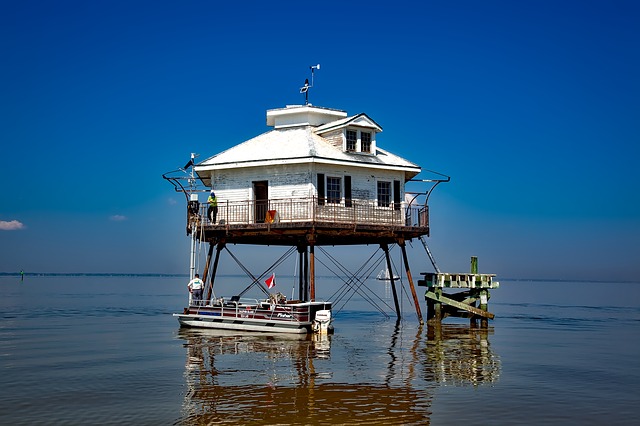 Fairhope, AL Monthly Rentals
Alabama vacations in Fairhope offer the best of both worlds. Enjoy a week, two weeks or a month in the quaint arts community, only minutes from beaches and putting your toes in the sand. Fairhope monthly rentals are highly sought after for business and leisure travelers alike. Browse the listings at Monthly By Owner and book your Fairhope rental directly through the owner, saving you time and money.
For more information on utilizing monthly rentals, read our blog Three Benefits of Month-to-Month Rentals.